February 1-29
Blind Date with a Book (and a chance to win a book!)
Don't judge a book by its cover!
1)Choose one of the wrapped books from the display based on just a few details.
2) Don't unwrap the book until you get home.
3) Inside every wrapped book is a short  "Rate Your Date" form. Fill it out and return it to          the library for a chance to win a new book by a popular author!
4) Try another blind date with a book!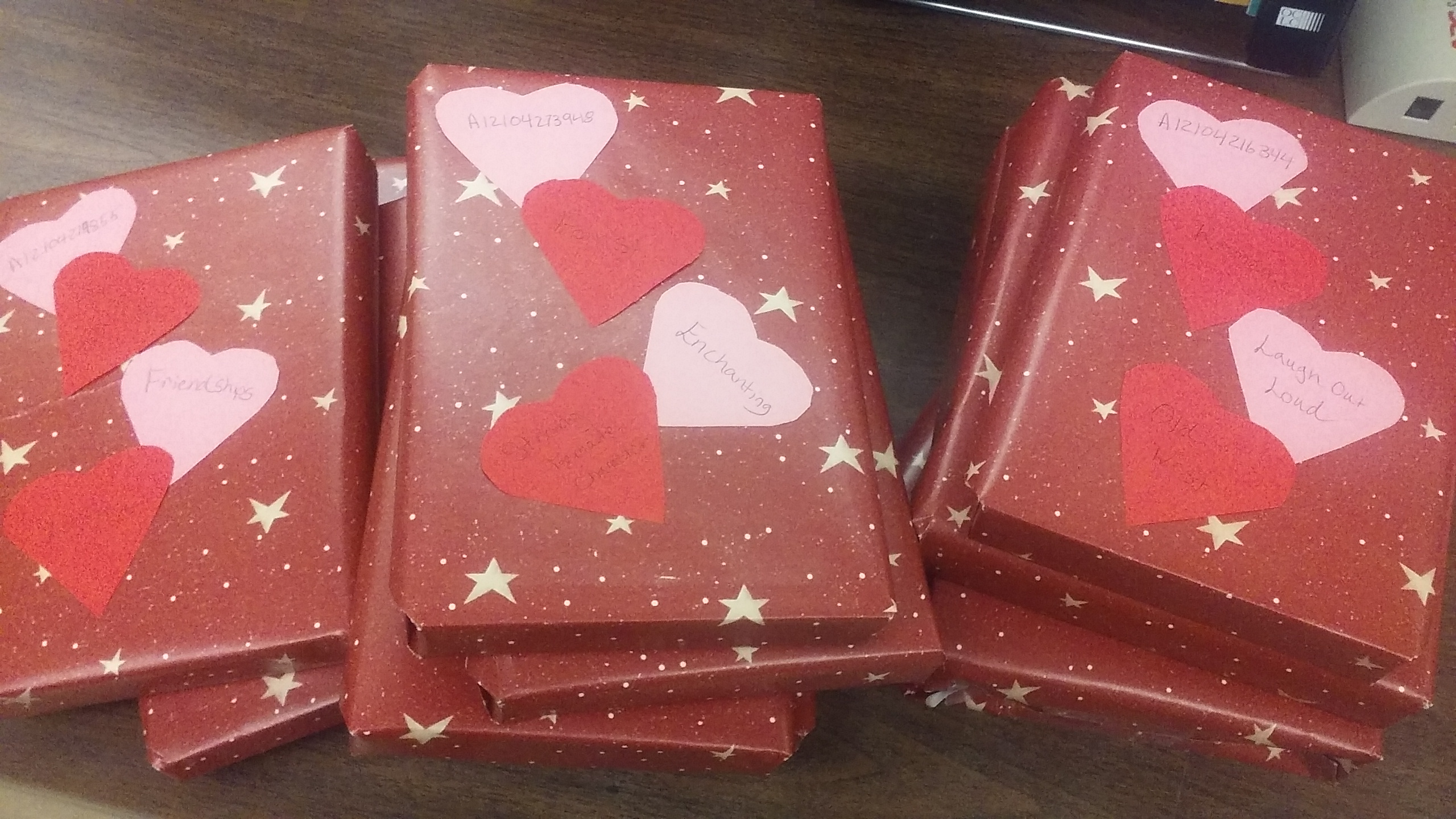 Friday, February 12 1:00-3:00 
Valentine's Day Party
Come play, make, and read at the library!
We will have lots of Valentine games to play in the basement, and you can make a heart-shaped bird feeder for your feathered friends.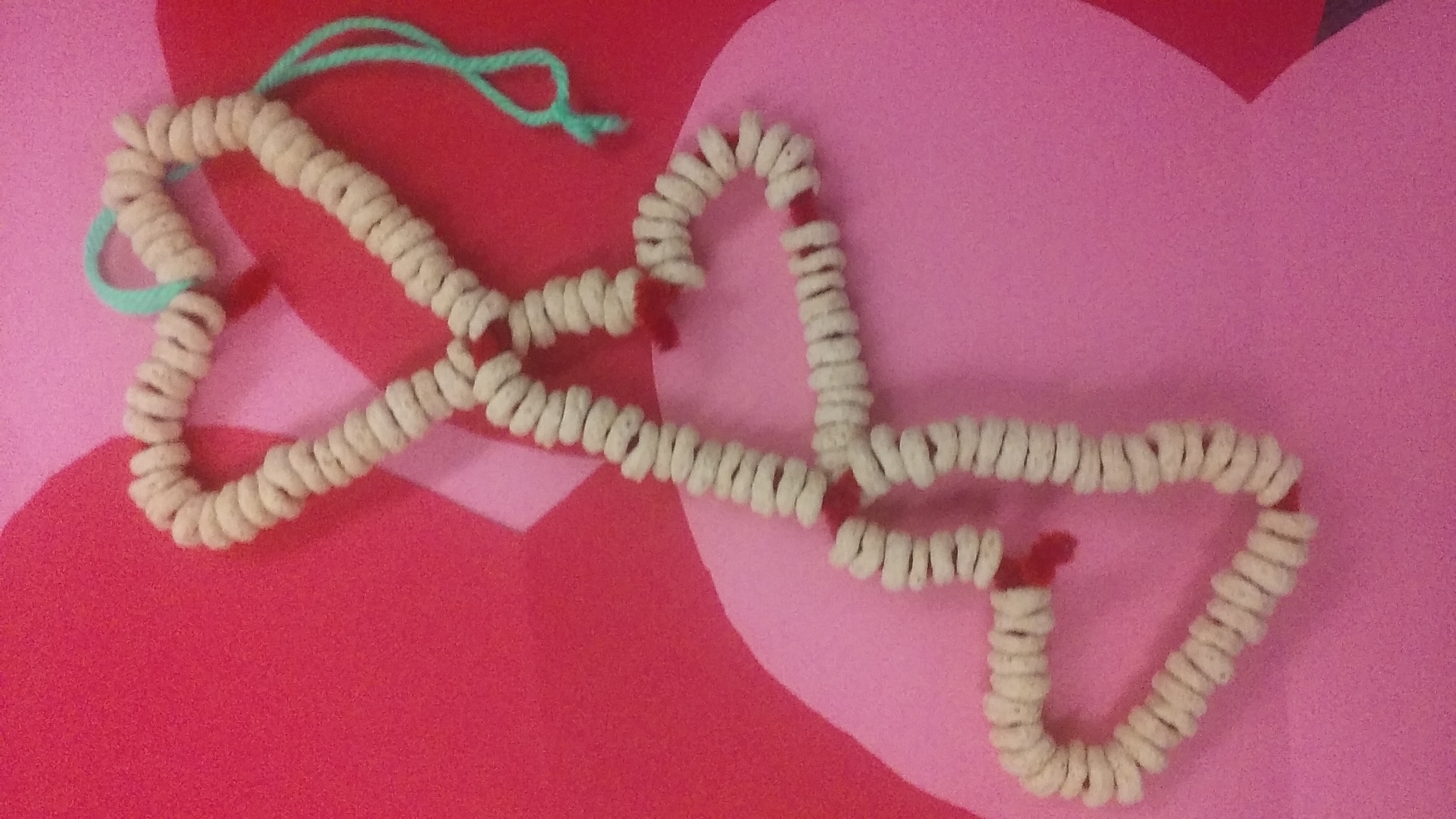 Saturday, February 20 10:00-11:45
Come build something awesome from Legos! This club is free and open to all ages.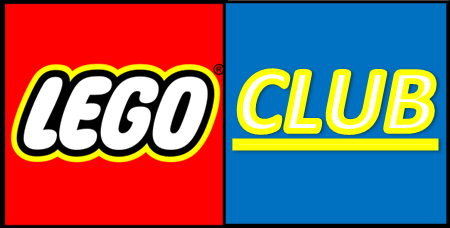 Monday, February 29 7:00 PM (at Dr. Ugs)
Book Club is reading Gemini by Carol Cassella. Copies are available now!