April 27 — May 7 ALL DAY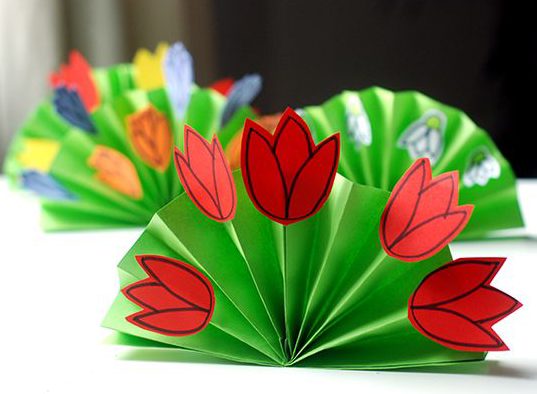 Mother's Day is May 8! Stop by any time during our open hours to make a beautiful paper bouquet for someone special.
Wednesday, May 4  from 3:30 PM — 5:30 PM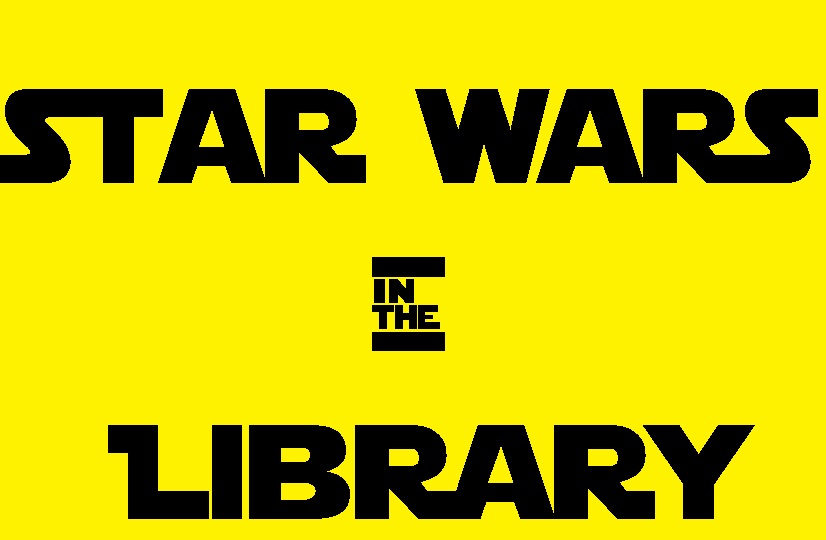 Celebrate Star Wars Day at the Library. Come build your own BB-8 and complete Jedi training. Costumes are encouraged!
Friday, May 6 from Noon — 4:00 PM  and Saturday, May 7 from 9:00 AM — Noon

Our basement is stuffed with gently used books for great prices! We have a variety of genres including Large Print and children's books. All hardbacks $0.50, all paperback and children's $0.25. Many books by popular authors. All proceeds will benefit the library.
Saturday, May 21 from 10:00 AM — Noon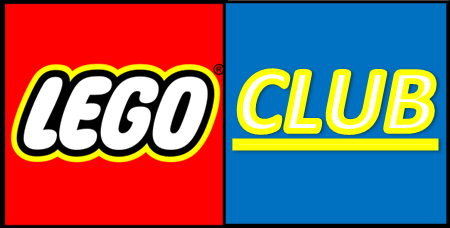 Come build something awesome with our GIANT collection of Legos and we'll display your creation at the library until the next meeting of the club!
Tuesday, May 31 at 7:00 PM at Dr. Ugs

The Virginia Community Book Club will be discussing The Husband's Secret by Liane Moriarty on Tuesday, May 31 at 7:00 PM at Dr. Ugs. Copies of the book are available to check out at the library.
***All library events are free and open to the public. You do not need a library card to participate.***