Drum roll, everyone!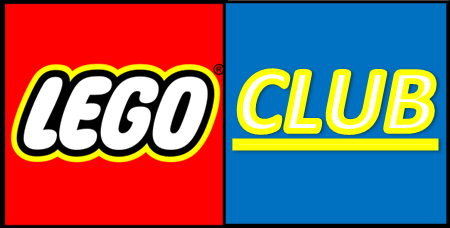 The first meeting of the Virginia Memorial Public Library Lego Club will be held on Saturday, October 24th, at 10 AM!
We hope to see everyone here! Remember, we provide the Legos and all you need to bring is your imagination.
This event is free, and you don't have to have a library card to participate.