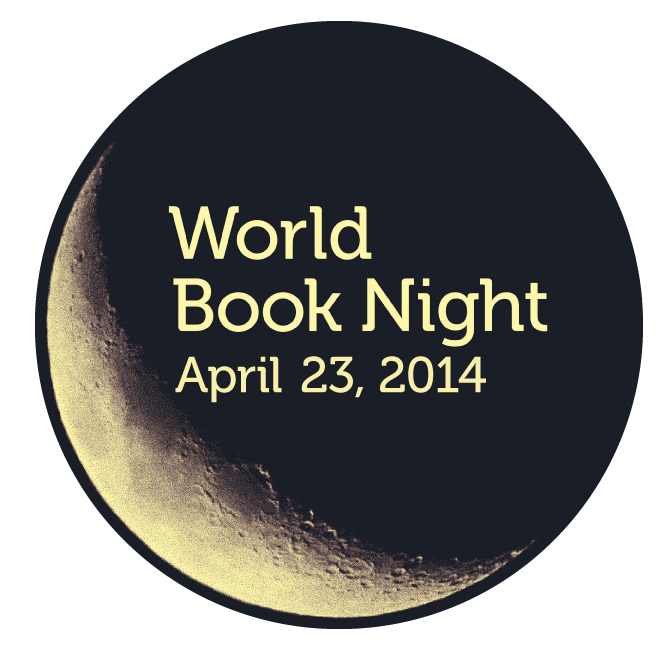 World Book Night is an annual celebration of reading and books which takes place on 23 April. It sees passionate volunteers give hundreds of thousands of books away in their communities to share their love of reading with people who, for whatever reason, don't read for pleasure or own books.
World Book Night is about giving books and encouraging those who have lost the love of reading – or are yet to gain it – to pick up a book and read. Line by line, paragraph by paragraph until they too have discovered the power of reading and the opportunities in life that reading can open the door to.
Come out and see us at the library on April 23rd from 6:00 to 7:30 to pick up your free book. Bring along a non-reader and introduce them to all the magic that can be found through reading.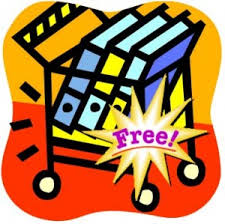 In addition to World Book Night, the Virginia Memorial Library is giving away free Advanced Reader children, juvenile, and adult books.
Refreshments will be served.
One book per person.