This week our theme is Clue!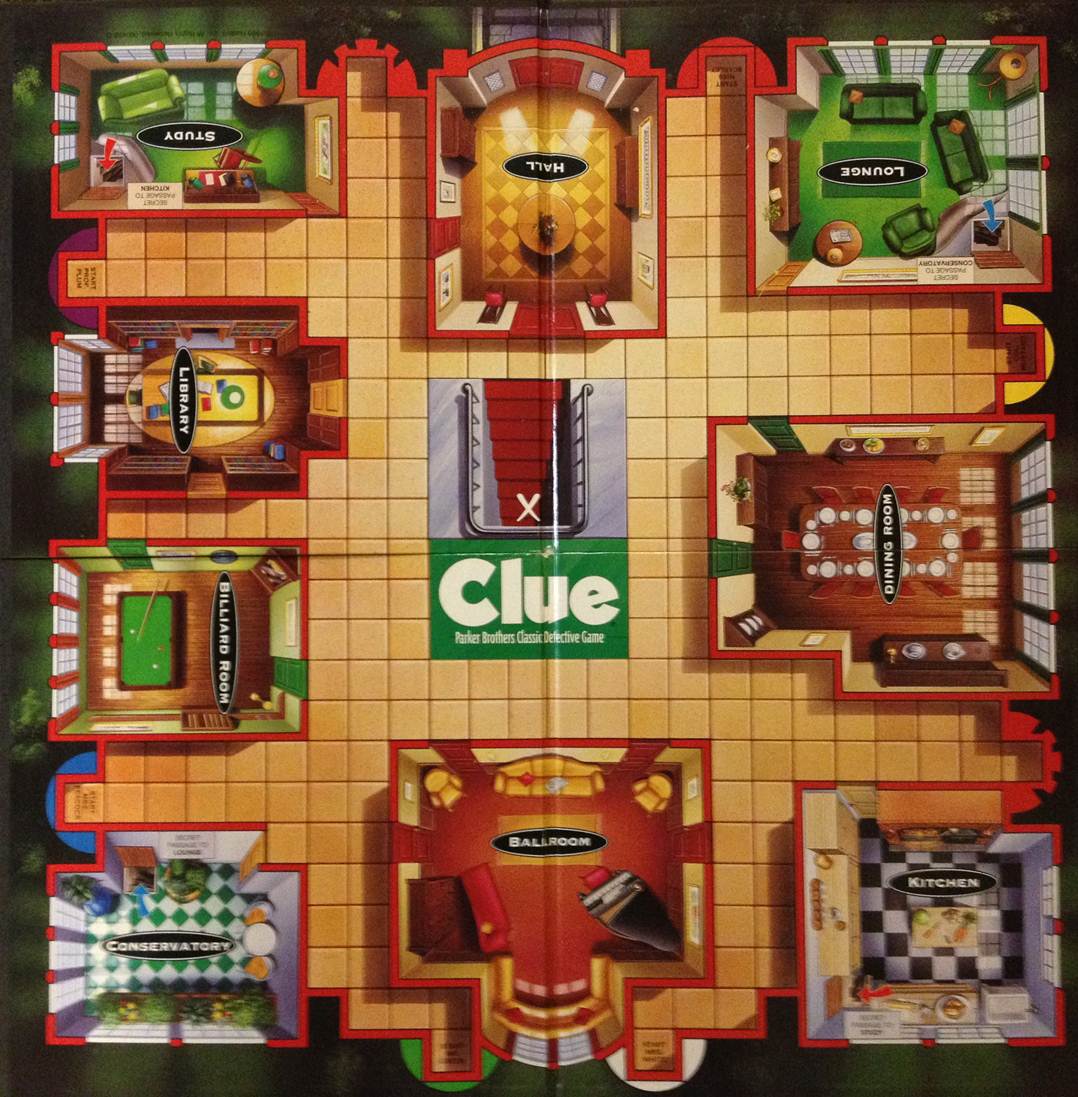 Join us on Wednesday, July 6 at 2:00 PM to make a spy decoder wheel and ID card!
If that time doesn't work for you, you can come by on Friday, July 8 at 10:00 AM for a second chance to make the craft.
Then at 2:00 PM on Friday, we will be playing LIVE CLUE!
Please follow and like us: