On Tuesday, we'll be reading a story at Rexroat Prairie all about the county fair! There might even be some real animals for you to meet!

This week our theme is Hungry, Hungry Hippos!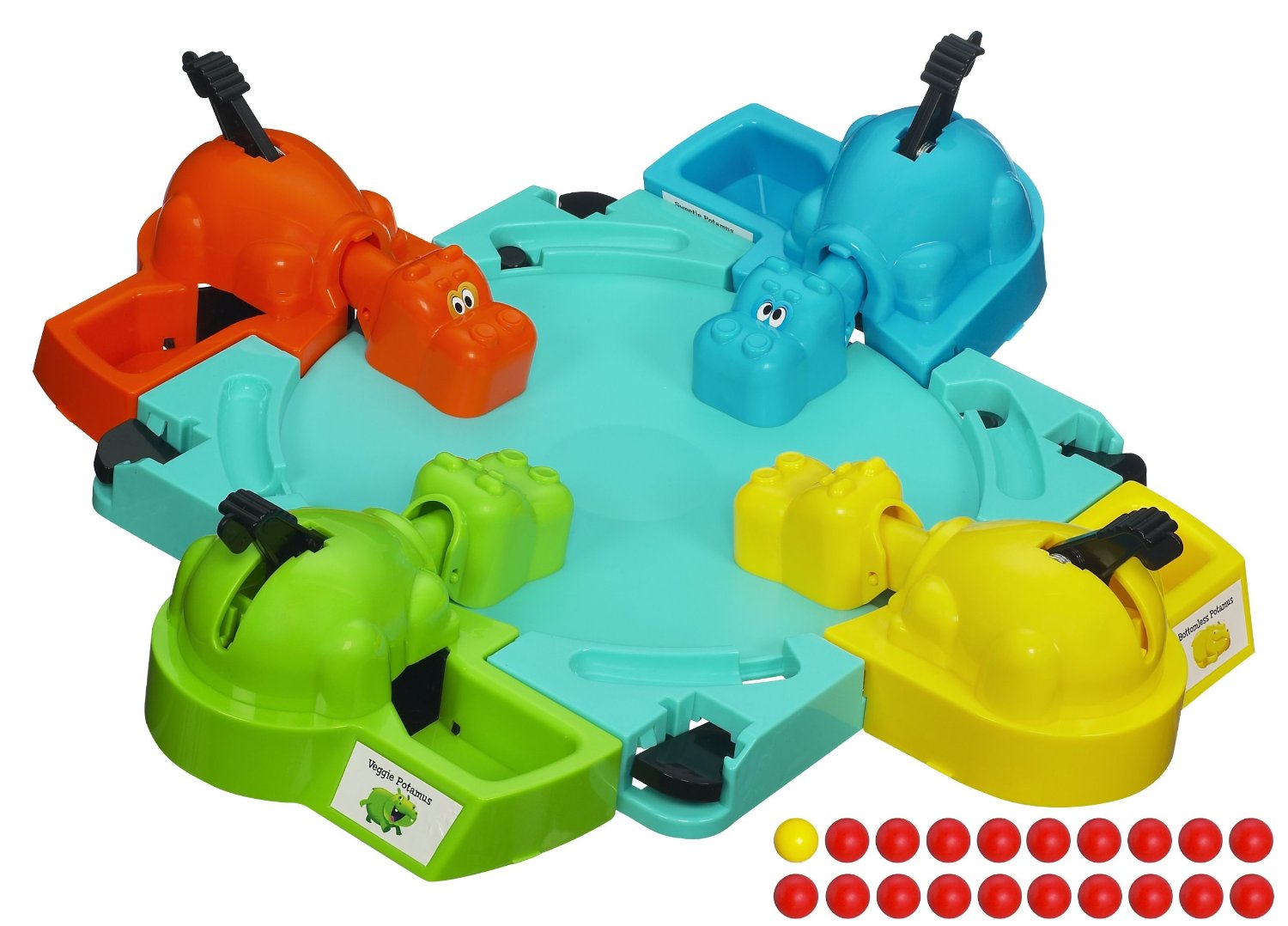 On Wednesday at 2:00 PM, we'll be making a paper plate hippopotamus craft! The same craft will be offered again at 10:00 AM on Friday.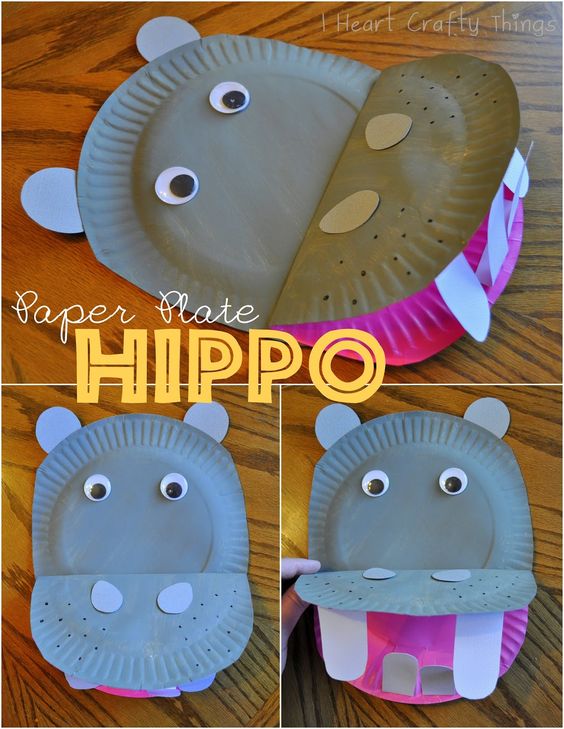 Then at 2:00 PM on Friday, we'll be playing life sized Hungry, Hungry, Hippos!
Don't forget, Saturday, July 16, from 10 AM to Noon is Lego Club!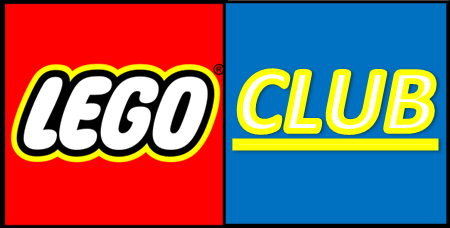 Please follow and like us: