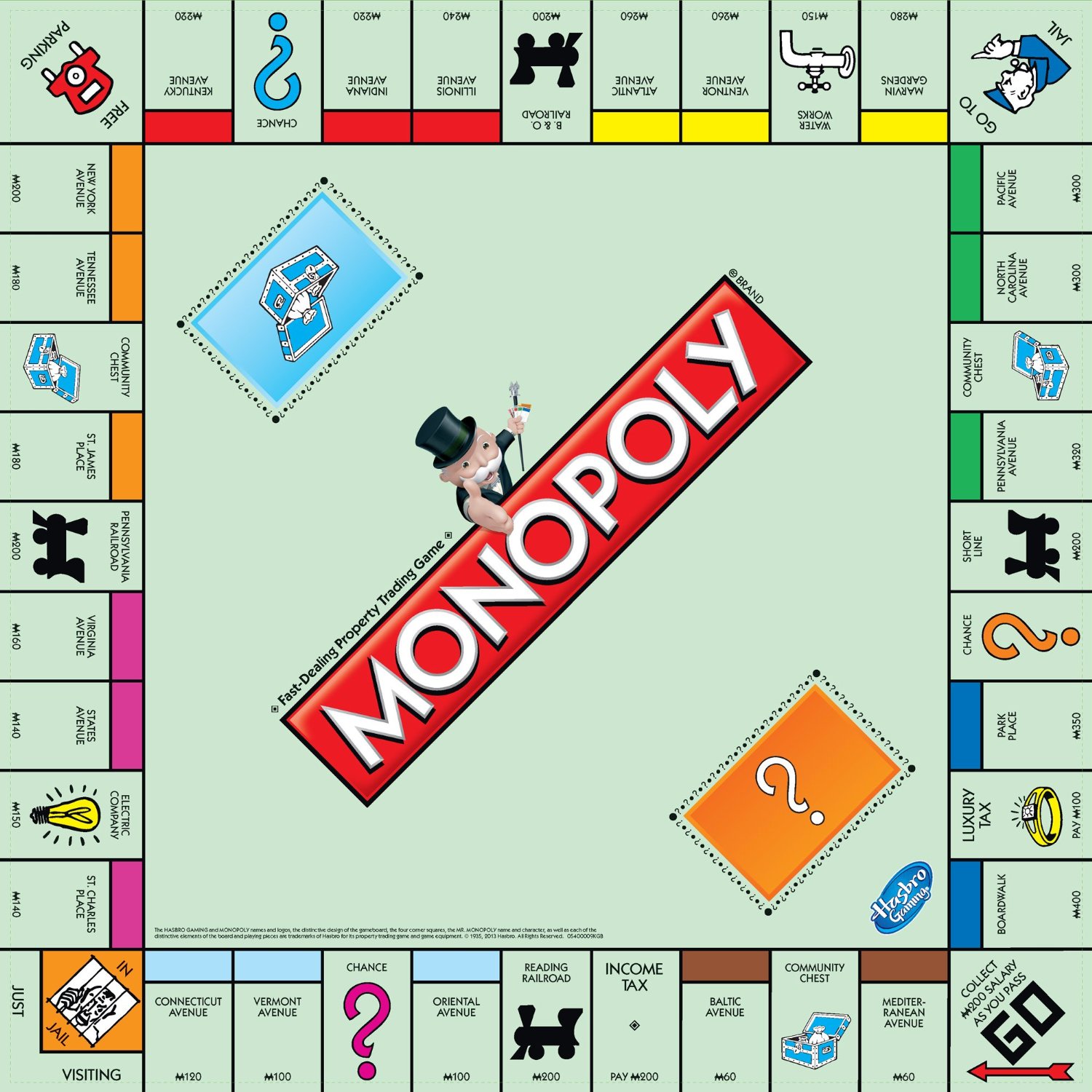 This week our theme is Monopoly. On Wednesday at 2:00 PM we will be making paper houses, kind of like the ones used in the game!
If you an orange juice carton or similar, you can bring that along to make a large house. Otherwise, I will have paper templates available to decorate and fold into a house shape.
The same craft will be available at 10:00 AM on Friday.
On Friday at 2:00 PM (when it's too terribly hot to be outdoors!) come into the cool for a chance to play a favorite board game or learn a new one!
Please follow and like us: