Hey everybody, it's our last week of Summer Reading!
We've got lots of fun activities this week.
Tuesday at 1:00 PM —

Our final storytime at the cabins this summer. This week we'll have a special guest, Professor Jim Herget from MacMurray! He'll give us a tour of prairie and tell us all about the different kinds of flowers and plants that grow there. He's a great teacher, and I'm sure you'll learn a lot!
Wednesday at 2:00 PM —
Our theme this week is Chinese Checkers! Inspired by the game, we'll be making paper tube dragons that breathe fire!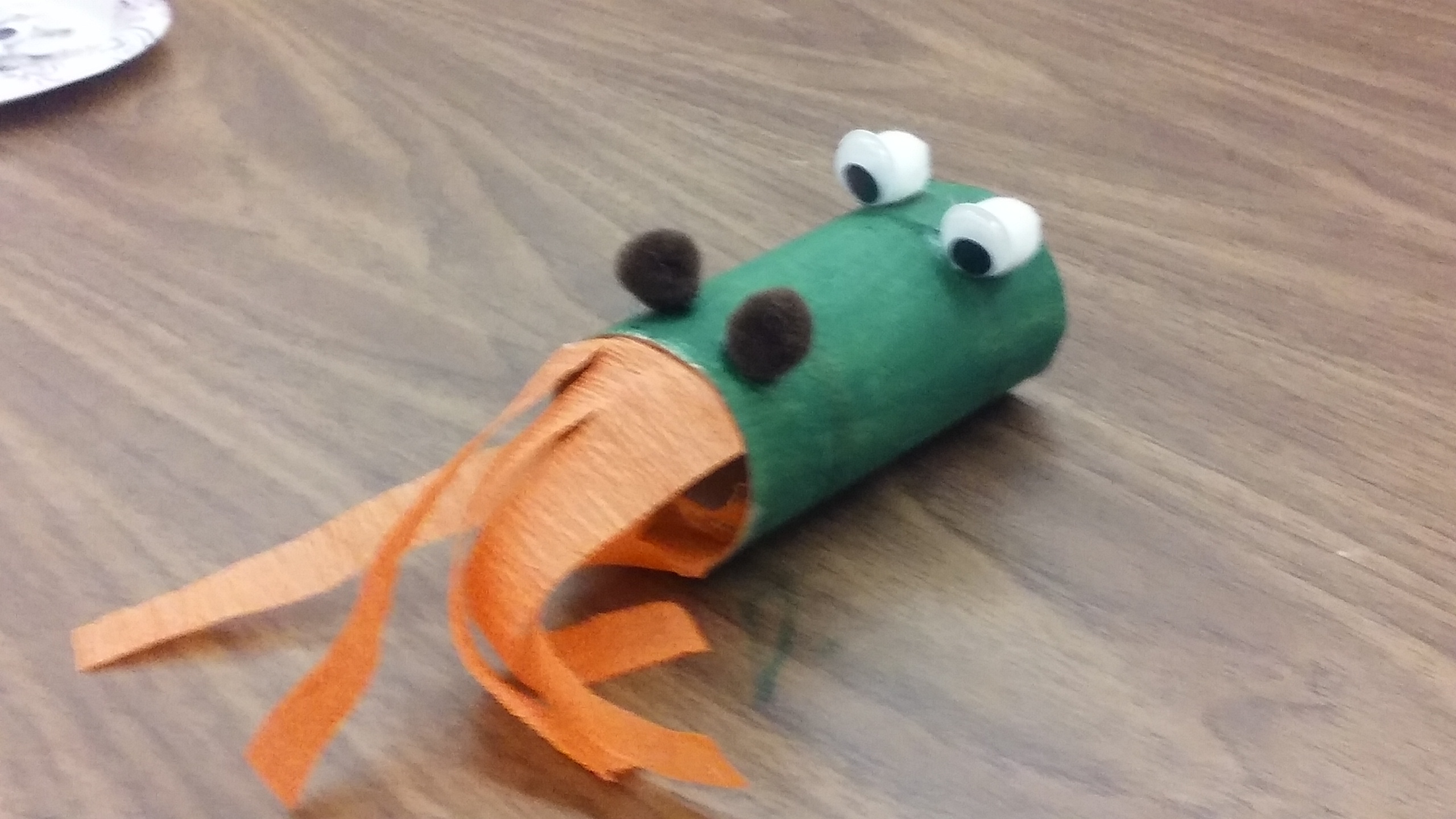 You'll have a second chance to make the dragon at 10:00 AM on Friday.
Friday at 2:00 PM —
Come by for a chance to play a favorite board game or learn a new one!
(In the air conditioning :)!)
Please follow and like us: