First, a big thank you to all our local businesses for their support this summer. We couldn't have done it without them!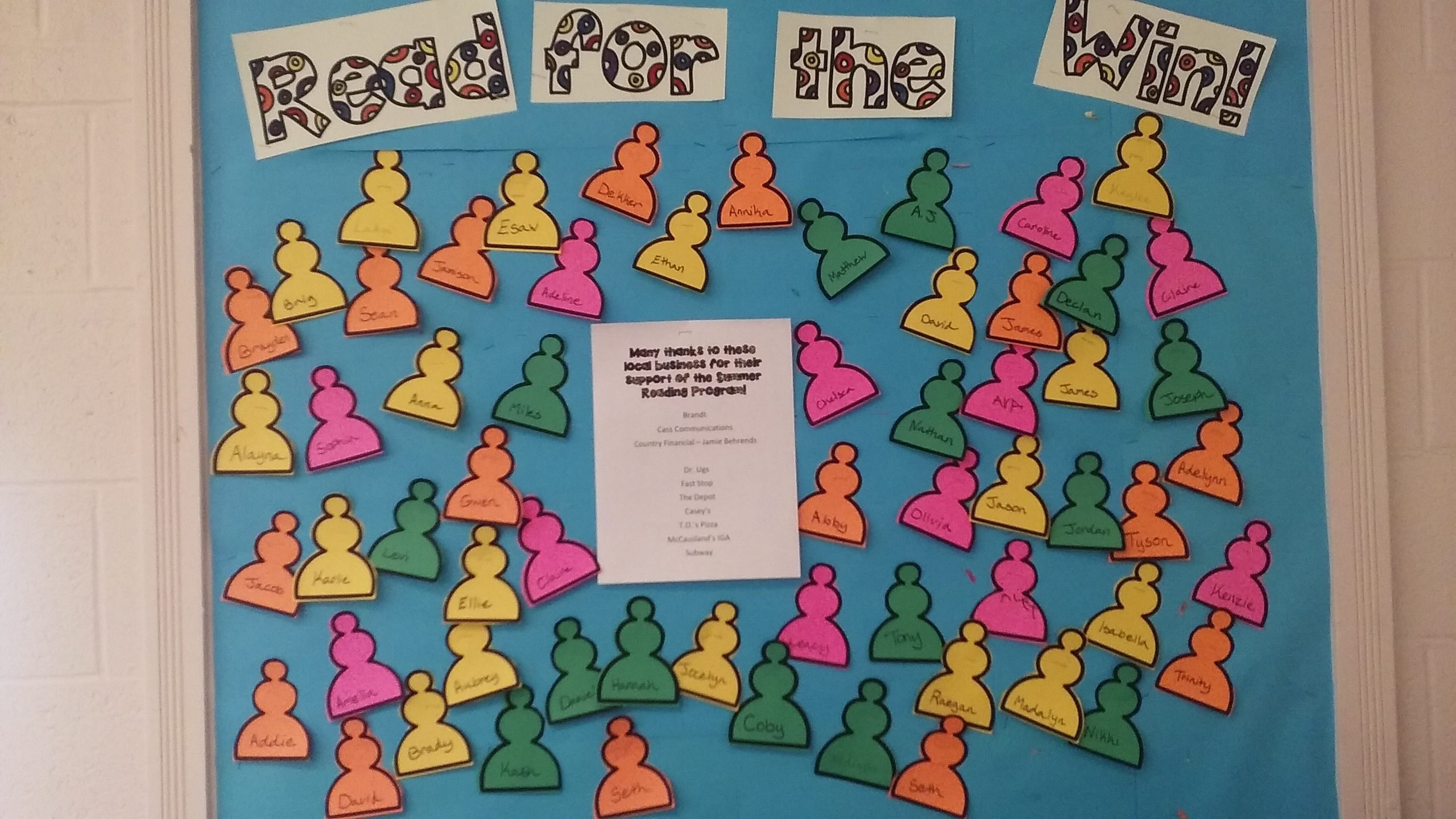 Thanks to:
Brandt,
Cass Comm,
Country Financial — Jamie Behrends
Dr. Ugs
Fast Stop
The Depot
Casey's
T. O. 's Pizza
McCausland IGA
and Subway
Even though all our Summer crafts and activities are over, don't forget to come claim your GRAND PRIZE for reading each week this summer. We have board books, picture books, chapter books, and teen books!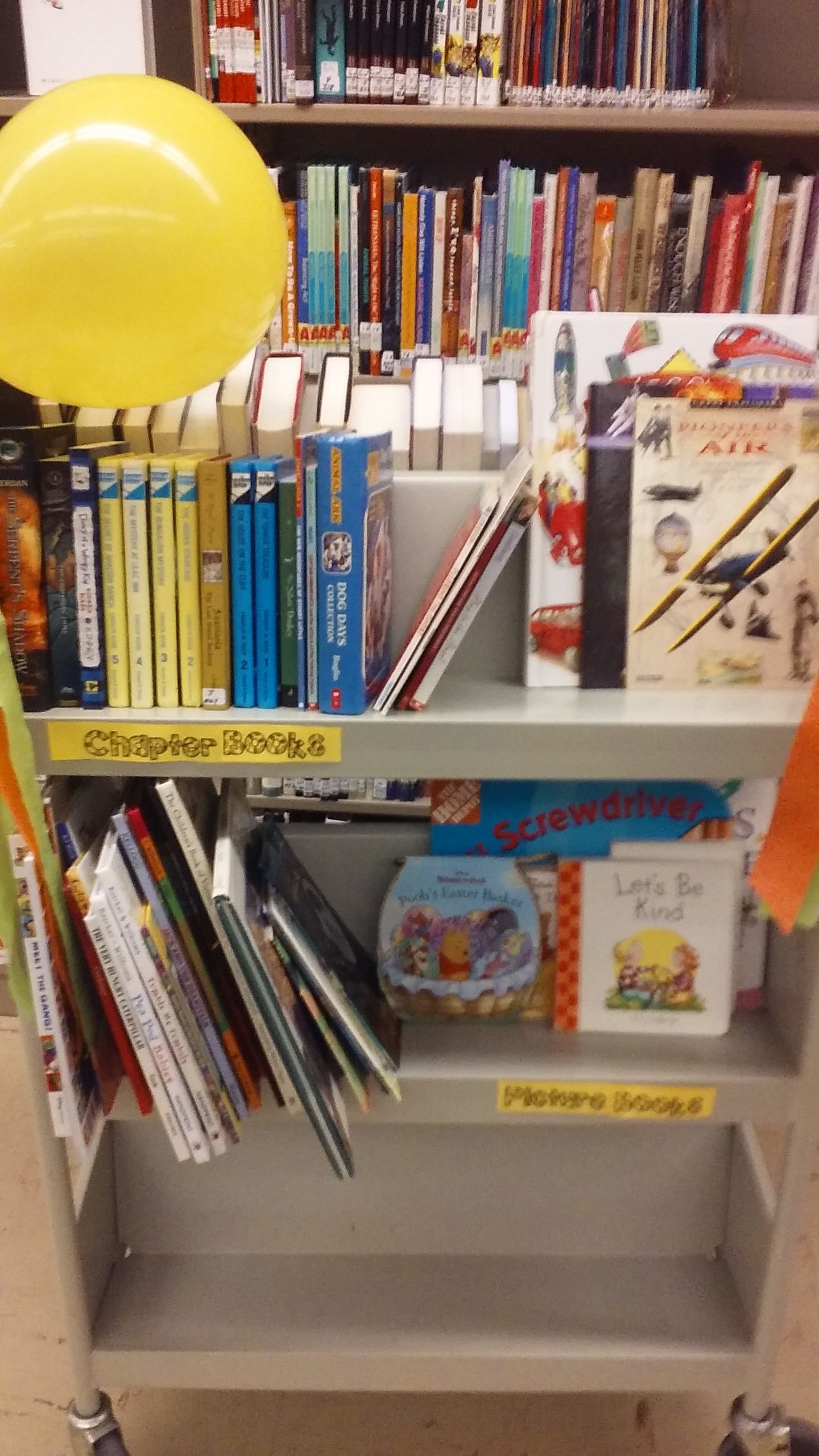 What was your favorite part of summer reading this year? Is there anything you'd like to see changed next year?
Leave your comments below!
Please follow and like us: