During August, we'll be resting up from Summer Reading and taking care of everything that didn't get done during Summer Reading.
But there will still be fun things to do at the library! Even if we don't have special events, there's always coloring pages, puppets, and board games to play with.
And if you have an idea for an event or activity you'd like to see at the library, let us know!
Saturday, August 20th, 10:00 AM — Noon (for kids 3+)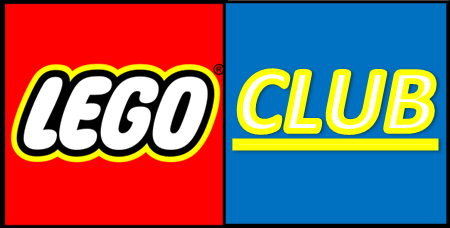 Come build something awesome from the library's HUGE collection of Legos and we'll display your creation all month!
Monday, August 29th, 7:00 PM (for adults)

The Virginia Community Book Club will be discussing Gone Girl by Gillian Flynn. Copies of the book are available at the library now.
Please follow and like us: